We take pride when installing exposed duct-work/sheet-metal like an artist does to his painting. The exposed duct-work represents not only the trade but the skilled hands that installed it.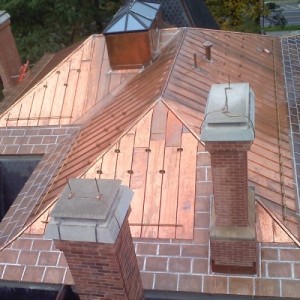 When your residential, commercial or industrial heating, cooling or refrigeration system is not working properly or you need a new system installed, make Matafied Mechanical your next call. We are available 7 days a week and 24-hours a day for emergencies. Let us diagnose your current system and see if all you need is a simple repair. This service could save you hundreds in needless replacement costs.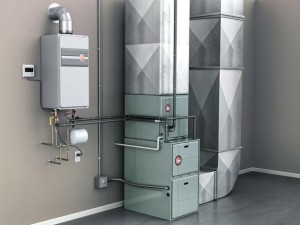 We diagnose, repair, service and replace:
• Air Conditioners
• Air Filters
• Air Handlers
• Air Purifiers
• Compressors
• Condensers units
• Controls
• Cooling Units
• Evaporator Coils
• Freon
• Furnaces
• Gas Heaters
• Heat Pumps
• Heating Systems
• Packaged Terminal Air Conditioners
Brands we service:
• Amana
• American Standard
• Armstrong Air
• Bryant
• Carrier
• Day and Night
• Ducane
• Evapcool
• First Co.
• Goodman
• International Comfort Products
• Lennox
• Maytag
• Rheem
• Ruud
• Tempstar
• Trane
• York
We provide commercial kitchen exhaust hood repair, sales, service, and installation. We custom design and install to your specific needs, including fabrication and installation/integration of complete exhaust systems. System includes category I and II grease hoods, makeup air units, grease ducts,, and HVAC (Heating, Ventilating and Air Conditioning) units.